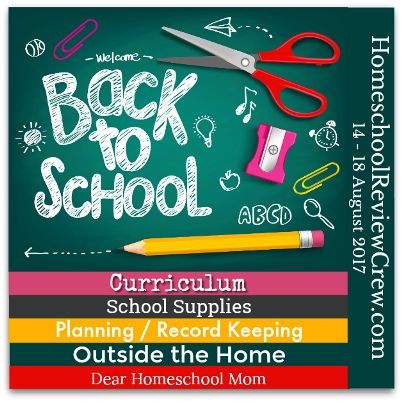 You know it's back to school time when the stores are flooded with supplies, bookbags, and parents with children EVERYWHERE looking for new shoes, new clothes, books, etc. So this year since I'm back on the Homeschool Review Crew, I'm joining with several of my Crewmates for the Annual Back to Homeschool Blog Hop. Exciting, right? I know!
So next week, August 14th - August 18th we will cover the 5 different topics to include school supplies, curriculum, planning and record keeping, being outside the home; and finally encouragement. You will find tons of information, support, and ideas to get you started out with a jolt of energy. I am so passionate about helping others reach THEIR homeschool goals and can't wait to share with you our perspective ... and to read what my Crewmates do as well.
So tune in next week, daily for a great line-up!!