After 10+ hours of driving, Kelly and I were greeted by a thunderstorm over our new, soon to be, hometown. The above picture is a shot that a local news channel caught of the lightning.
It is definitely a town in recovery from the economic downturns of late. It has lots of great older homes, most in need of some help, with great craftsman architecture. We are excited about that, as we both love that style, and are okay with doing some updating and repairs.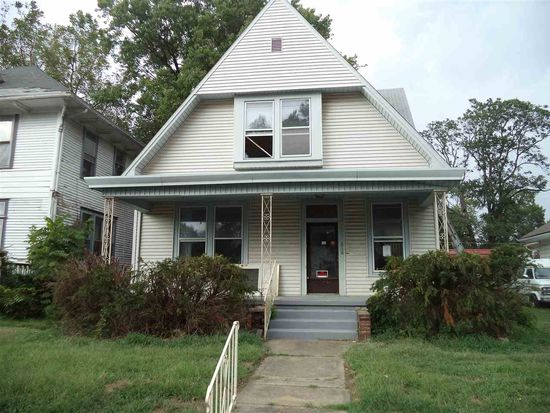 Evansville is a great little town located on the Ohio River near many other great cities. It has a beautiful new, growing river district. With it's location being like a center hub to other cities like Chicago, Louisville, and Indianapolis, we are definitely looking forward to many road trips that we can include in our homeschooling lifestyle
There are also some really cool locations, like the
Willard Library
, and
Bru Burger
. A burger joint in a converted Greyhound bus station.
We are excited to explore the rest of Evansville.