Historical fiction is one of my favorite genre's to read. It always helps the history come to life. And that is exactly what you will encounter when you read
Shepherd, Potter, Spy -- and the Star Namer
. It is a brand new book by
Peggy Consolver - Author
who takes the story of the Israelites and the Gibeonites of the Bible as her inspiration after she had spent 18 days in Israel on a true archaeological dig. She breathes life into how it could have been for the Gibeonite people during the time of when the Israelites were ready to take back the land of Canaan, as God has said, after their wandering in the desert for 40 years.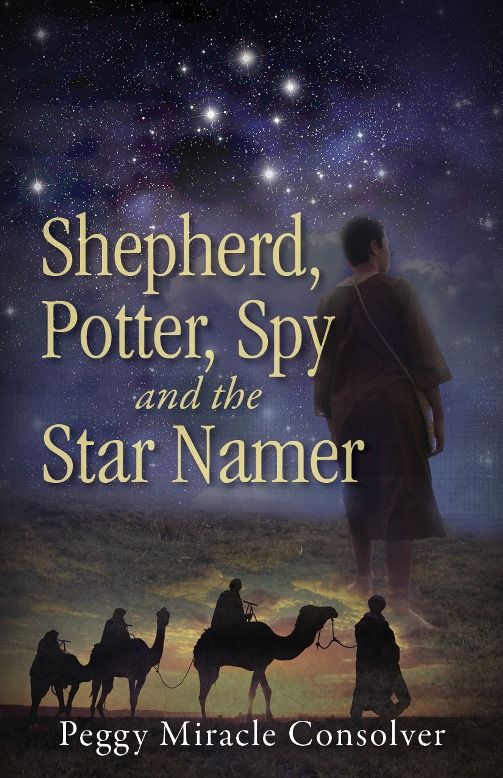 We begin our story meeting Keshub, a 13 year old boy who has been given the job of a shepherd for his family. His father, Ishtaba, is one of the leaders of Gibeon and a potter. Keshub wants a more exciting life then that of a potter and is intrigued by a caravaneer, Haydek, a regular visitor who brings stores and tales from his journeys. Keshub also is training how to be a soldier at Sir Ghaleb's school. Between his dreams of adventure and his daily duties Keshub is on a path to bring the adventure to him.
Not only are Keshub, his family, and all of Gibeon dealing with the impending threat of the Israleites drawing near, there is the under story of the bully that Keshub has to deal with regularly. And we also get a peek into life within the Israelite army through the eyes of Joshua's nephew! It is truly a book that draws you in with all of its intricate details and action packed exploits, a must read for pre-teens to adults! It would also be a great book to read aloud with your whole family.
At the end of the book
Peggy Consolver - Author
has also given 10 discussion questions that can be used in a small group or co-op. Not only that but if you go to her website she has created a downloadable 13 unit study guide called
Digging Deeper into HIStory.
This study guide includes links, videos that depict sightseeing areas as well as instruction videos, maps for geography lessons, along with questions and other writing assignments to help the reader delve fully into studying this section of Biblical history, plus much more! Check out the
free sample unit
and you'll be amazed at how your students are not only delving into the history of the Bible, but also into the Bible itself! And there are Research Links, videos, maps that are available under the tab
Study Guide
on her website. So many ways to really study the scriptures in Joshua 9 & 10 and bring them to life and help you to have real applications of the Scripture.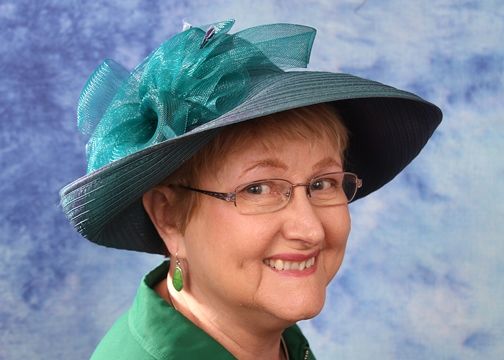 You can find Mrs. Consolver on
Facebook
if you'd like to keep up to date with anything else she may be doing. And as always, take some time to check out other reviews from my teammates of the
Homeschool Review Crew
by clicking the link below.