As a part of the crew I am always joyous when the item we get to review is something for the whole family. That was definitely the case with the newest
board game
by
Chara Games
called Unauthorized! As soon as it arrived my children tried to start playing with it right away ... even before reading the rules, which I'm kind of a stickler for doing. I also wanted to try and play the game with adults so I could get a handle on how to play. I'm a little slow when it comes to new games so I was a little cautious.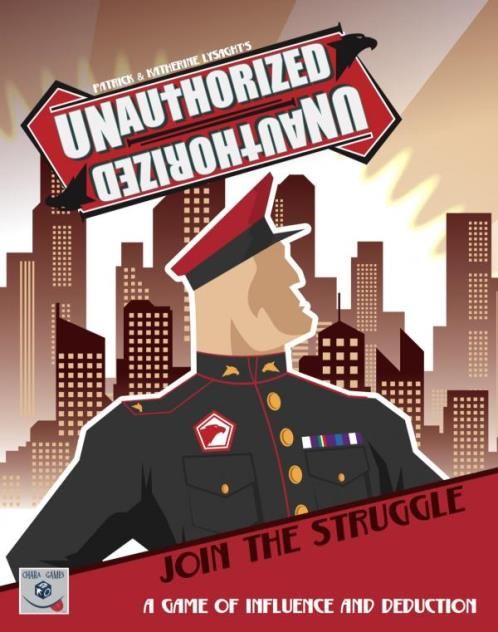 But I really had no reason to be. The game has a simple premise and easy enough rules to follow. You even have 2 cards that have the rules that can be kept on the table during play. The game is designed for 6 -12 players with an age range of 12+. My son is only 8.5 and my youngest daughter turns 12 tomorrow. They both were able to play by themselves after a little bit of instruction. I'll get back to that a little later.
Now the main goal of the game is to 'sway people's loyalty.' So the pastor gets all green cards; the police get all red cards; and the blue neutral people get a mixed up batch. Whatever you have most of is your "loyalty" so if you have 6 green and 1 red card you would be FOR the Church. If you have 5 red and 2 green cards you would be FOR the State. The interesting part is when you have 3 and 4 so basically neutral.
really
difficult. But my husband said we should try one time with just neutrals ... so we did. He called it "straight up street evangelism."
Then we played a time where both the men were 2 players and us girls were just ourselves so that we had 6 roles on the board. We gave one man the police and another the pastor and then they each had a neutral. That game went well after they could remember who they were playing with which hand ... which is why this game would be
best
played with at least 6.
Unauthorized
!! Their friend was so gracious to join in on the game. We let me son be the pastor since he's the youngest. All he had to do was try to make others turn "green". He caught on super fast and the next time decided he would be able to play the police. For ease of explaining and letting him play 'on his own' we thought the police and pastor roles would be best if you are playing with kiddos who are under that 12yo range. My daughter (who turned 12 TODAY!!!) was able to play a regular role card for a 'neutral' player.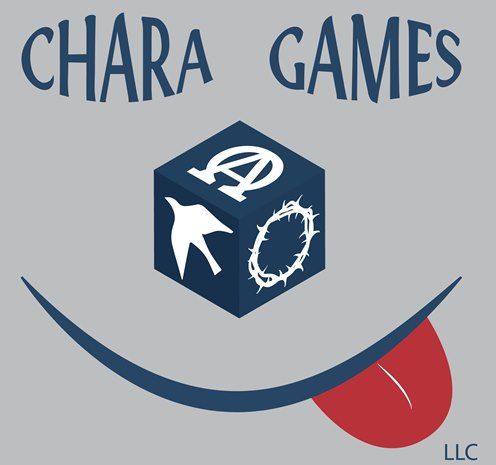 This game as been tons of fun and we can't wait to play with our church small group very soon ... they are just getting started again for the fall. I know that we will be using this a lot more over the years. Make sure you check out all the other reviews from the Crew by clicking the link below. You can also find
Chara Games
and more about
Unauthorized
and other games at their
Facebook
page or on
Twitter
!