So today's Back to Home School Blog Hop topic is "
Outside the Home
". This is something we kind of know a lot about. However, as I've perused through my blog, I don't seem to write about our adventures as often as I probably should.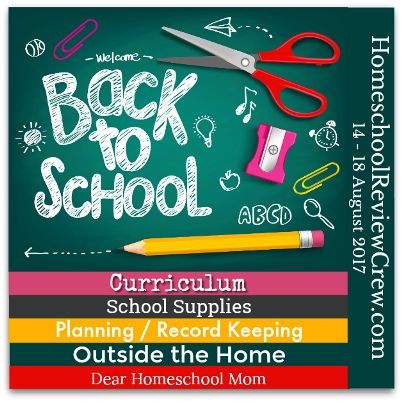 For the last several years we have been a part of a group now called GLOW. GLOW stands for Grow and Learn on Weekdays, but it's original name was Grow and Learn on Wednesdays. And way back it was just a group of moms with their kids working together to go to learn 'what can I be when I grow up'. The idea was created by my really good friend Cindy Ivey who has
blogged a lot
on these adventures and you can see how it all began. She doesn't blog as much, but she's also a
Damsel in Defense consultant
and has a passion to help others get protected. Now GLOW had grown to over 500 families and due to FB algorithms we had to create a new group just for the 2017 - 2018 year, which is now right at 400 families (some the same and some new.)
A field trip to the Fire Museum.
Field Trip to a Music Academy and my son playing the trumpet from the Instrument Zoo.
We have a great group of volunteer leaders who come up with, coordinate and help lead the groups. We have divided our group into three areas (preschool, elementary, and 5th and up) for our field trips and activities. We also offer classes, play dates, and art specific days. We also have something unique that where we have a monthly topic that students will prepare an oral presentation and talk in front of the participants for 2-3 minutes on that topic. This upcoming month we have a field trip to DNR (Department of Natural Resources) where we will be dissecting a quid and learning about sea turtle ecology. There is also another all ages field trip to a kettlecorn company, Water Missions, and a Lego bricks class.
Horse Farm field trip
Family Field trip to Historic Coast Guard ship
Another thing we have added to our schedule over the last 3.5 years is ice skating. My children are quite proficient and have pretty great skills. ;) They've also participated in the Christmas show over the last 3 years AND they participated the last 2 years in a local competition. I have been really proud of their efforts. But in order to do those shows and competitions it requires extra practice.
Arianna during a spiral during her Spring Exhibition.
Audrie doing a scratch spin.
Seanan working on his spiral during a practice session.
We attend a homeschool class on Friday mornings. The class lasts an hour, but then we usually hang out for several more hours. We pack our lunch and we pack our school work. They skate and when they need a rest we work on the one on one subjects. Then later we do our together work or we can do some of it over the weekend.
This year there is a possibility that I will be starting one or two classes where the students will come to a specified location and I will be a teacher. The parents in our group like when these are offered and it will help the students to learn certain things all together -- like Latin or cooking.
I hope this has given you a peek into how we take school 'Outside the Home'. Be sure and take LOTS of pictures while you are out and about. And remember not every child will like the same thing, but you may have to limit your activities a little or you'll be constantly going. Take time each semester or year to re-evaluate your activities. And one more word of advice ... count your activities, classes, and field trips as school. This is one of the freedoms that comes from being a homeschool family.
I do try and post more about our field trips on my Instagram
page
and on my
Facebook blog page
. You can keep in touch with us there. What do you do outside the home???